How can companies support sustainable travel options for employees?
We asked some of our collaborators how they were helping their employees to adopt more sustainable transport choices.
TLT LLP, based in Bristol, have a number of different ways to support and encourage their staff to make greener travel choices to help reduce carbon emissions and protect the environment.
We caught up with them to find out more...
Minimising environmental impact
TLT is committed to minimising its environmental impact by supporting its people to choose sustainable travel options wherever possible, both for their commute to work and personal journeys.
The firm offers several options in its flexible benefits package that reflect its commitment to sustainable travel, including a cycle to work scheme, season ticket loan schemes for public transport, and its new green car leasing scheme which offers a salary sacrifice arrangement for electric and plug-in hybrid vehicles.
TLT installed an EV charge point in the car park of its Bristol headquarters in 2019, which can be used by staff and clients as required.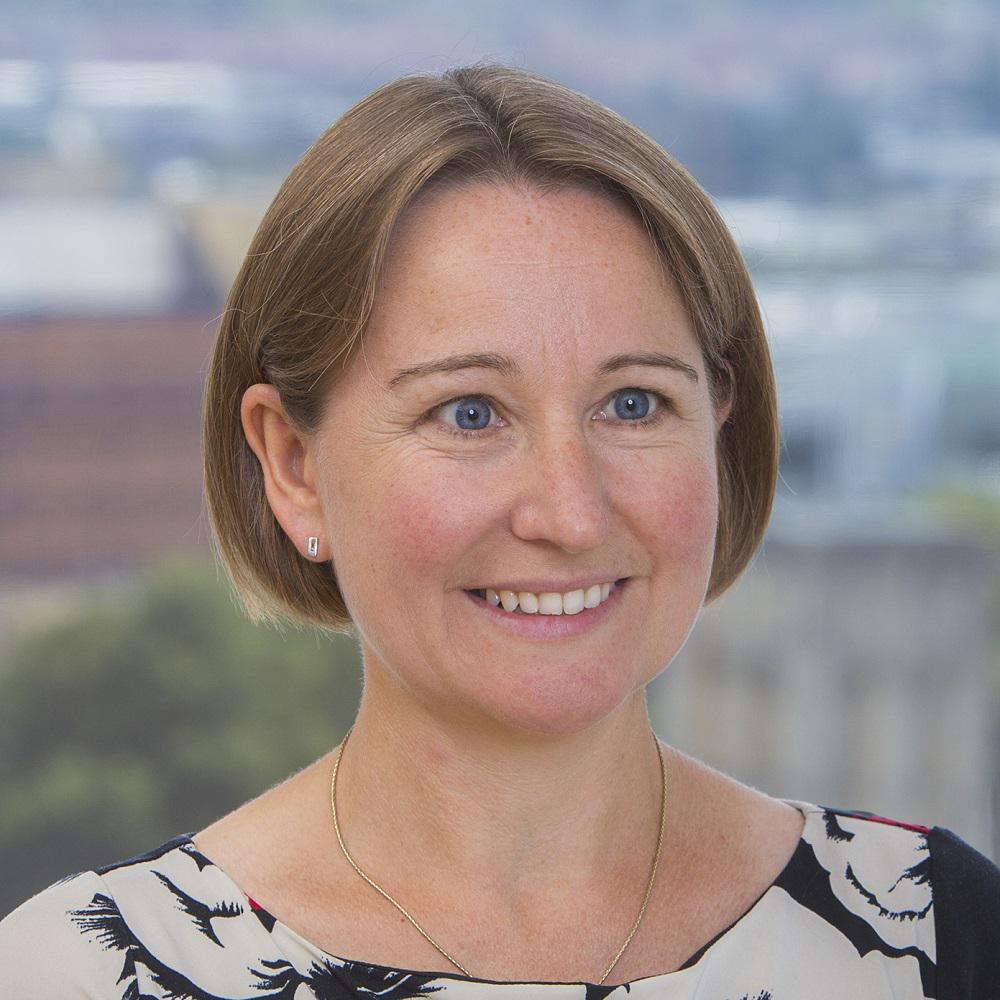 Maria Connolly, Head of Real Estate and Clean Energy says:
"In June, the firm announced a long-term shift in working practices to create a fully flexible, progressive and inclusive work environment, which includes more flexible working arrangements and therefore less need for business-related travel. This approach will help us to achieve our carbon emissions reduction commitments and meet our goal of being net zero by 2025.
"I am really excited about the addition of the green car leasing scheme to our benefits package, which combines TLT's commitment to supporting a more sustainable environment and improved carbon footprint with a great tax efficient benefit for our employees.
"I would encourage everyone who is thinking about replacing their car in the near future to take a closer look at electric vehicles. As an EV driver myself I am keen to share my experiences and encourage others to make the switch."
About the car leasing scheme
The green car leasing scheme, launched in April, enables all staff to choose an electric or plug-in hybrid vehicle to lease through a salary sacrifice arrangement, and in turn benefit from great savings on tax due to the low benefit-in-kind tax rates for low emission vehicles paid for through salary sacrifice. No petrol or diesel vehicles are available through the scheme.
The scheme has received significant interest already and is expected to receive further uptake as existing vehicles are naturally replaced. The scheme is ongoing so staff members can choose the right time for them to make the switch. Cars leased through the scheme also include full servicing including tyre, battery and exhaust maintenance, comprehensive insurance, breakdown cover and accident management, and road tax (where applicable).
Other sustainable benefits
TLT also offers a cycle to work scheme which has been in place for many years and seen significant take up during that time. With each TLT office offering shower and change facilities, cycling is a reasonable option for many employees. The scheme allows staff to choose from a range of options including hybrid, road, mountain and electric bikes. Safety equipment, such as helmets and locks can also be selected through the scheme. As with all cycle to work schemes, it is a non-taxable benefit so staff save on both tax and National Insurance on the salary sacrifice made.
TLT also provides the opportunity to take out a season ticket loan to cover the cost of travel on public transport. Via Northern Rail, staff can buy a season ticket with any UK rail company with the cost spread out across 12 months. The firm currently offers the option to spread the cost of an annual bus pass with First Bus in Bristol, though this will soon change to enable the firm to offer discounted monthly tickets which will also be rolled out to other office locations through the First Bus Commuter Travel Club.
Click here to find out more about TLT LLP.