How has Covid affected 'Travel to work'?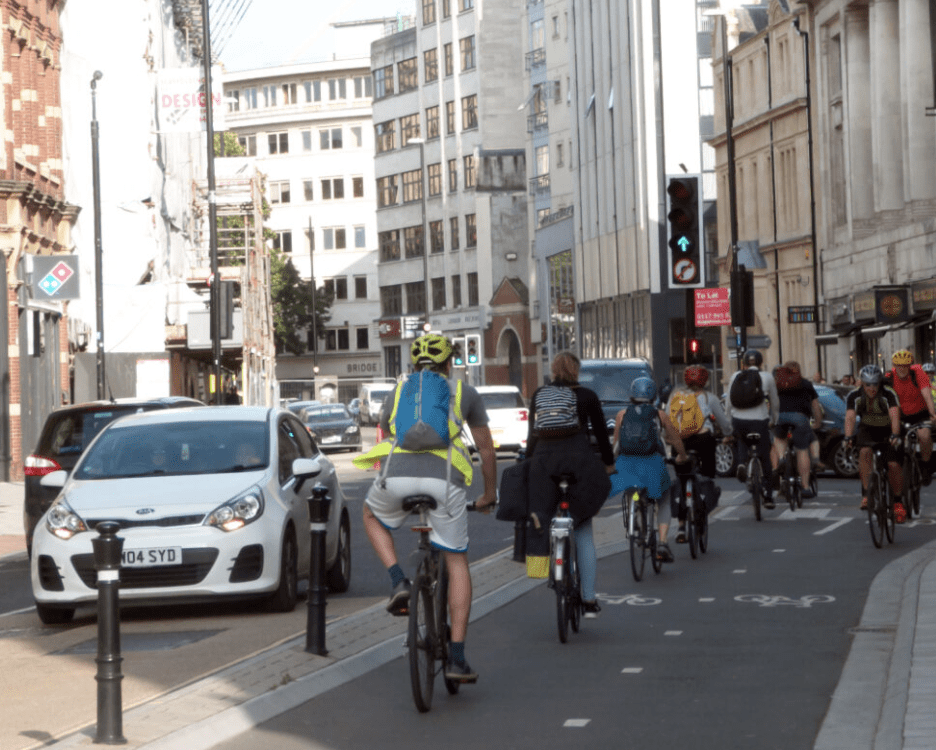 Vital Statistics: The pandemic has changed the way we live and work. During the first lockdown, air pollution levels almost halved due to the drop in traffic on our roads.
So as the latest lockdown ends, it's important to think about how we travel, because the choices we make don't just impact our health, but also the health of those around us and our environment.
In 2021, Travel West conducted their annual 'Travel to Work' survey, covering Bristol and the surrounding areas. Nearly 17,000 people took part, with over half of respondents working for Bristol employers.
Despite the increase in remote working, this year has seen significantly more people travelling alone to work in their car, which is the least environmentally-friendly way to travel in our city. In addition, less people are walking to work compared with the previous year.
Although the report indicates that people intend to use their car less once they return to the workplace, we've put together a couple of guides for Employers and Employees, highlighting a few ways in which we can make different transport choices that are better for us, our bank balance and the environment.