How can we clean our air?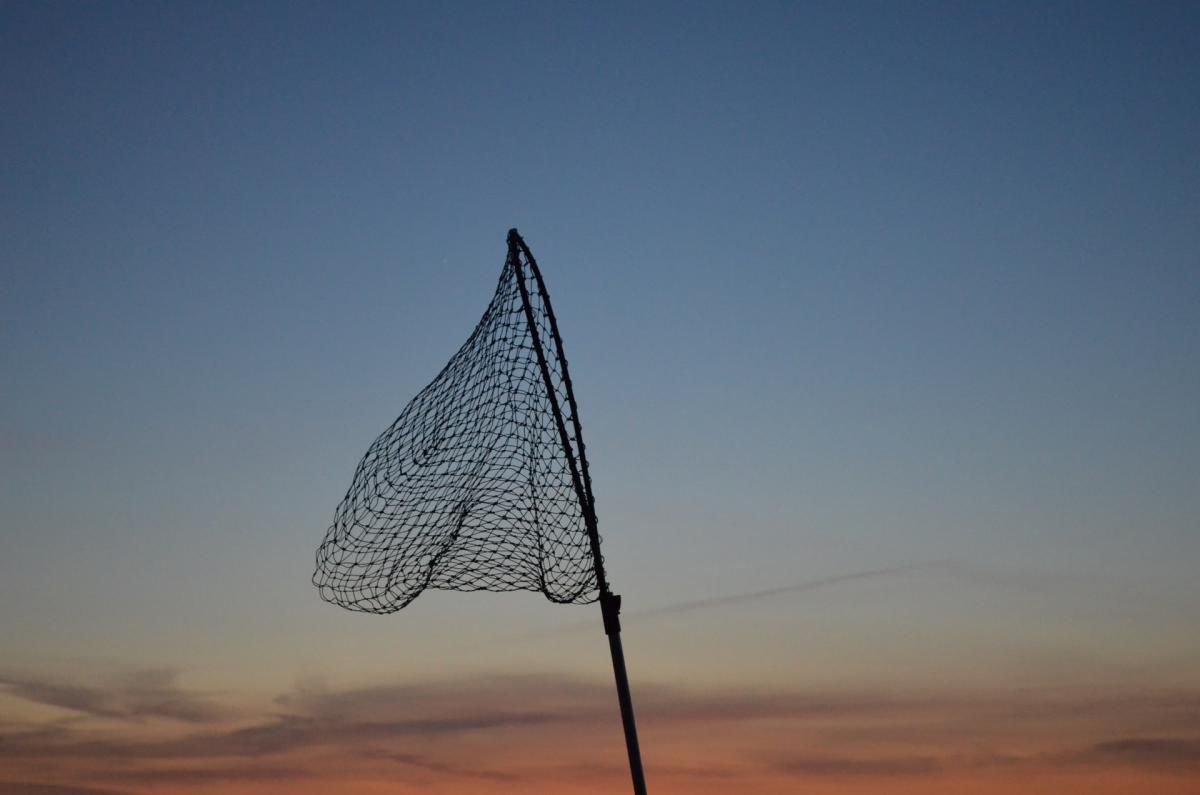 With air pollution the biggest environmental threat to our health, making our air cleaner needs to be a priority for all of us.
The introduction of the Clean Air Zone to Bristol next summer and the ban of new petrol and diesel cars by the end of this decade are both great initiatives to reduce carbon emissions and improve air quality, but there are things we can all do to help.
Firstly though, to be able to reduce pollution in the air, it's important to understand what it is and where it comes from...
Our polluted air
Air pollution is the term given to the gases and very small particles (called "particulate matter") in the air that can damage our health.
Several gases are classed as pollutants, such as nitrogen dioxide, ozone, benzene, sulphur dioxide and carbon monoxide.
Carbon dioxide isn't a pollutant like the others because it is essential for life on earth. However, the burning of fossil fuels releases excessive carbon dioxide into our atmosphere which creates a build up of "greenhouse gases" and has been the catalyst for global warming and climate change, which is why these emissions need to be reduced.
Particulate matter (PM) is a mixture of microscopic solid and liquid particles from natural and man-made sources such as dust, pollen, soot and smoke. Sources of particulate matter can be stationary (such as that from construction sites or factory chimneys) or mobile. The biggest cause of mobile particulate matter is road transportation which can result in particulate matter from fuel droplets, engine lubricant, road dust, tyres and brake pad wear and tear.
Sized in micrometres (one micrometre being one millionth of a metre), PM10 and the even smaller PM2.5 particulate matter are of most concern as the smaller the particle, the more damage it can potentially do to us as it can travel further into our respiratory system and bloodstream.
In this video, Dr Chris Jones from our partner, Edwards, explains more about measuring PM2.5 particulate matter and how it's removed from Edwards' production processes. Edwards are world-leading innovators of clean air management solutions within the semi-conductor industry and have also worked with the University of Bristol on research projects to monitor the impact of harmful gases in our atmosphere.
In Bristol, like the rest of the UK, the main air pollutants of public health concern are nitrogen dioxide and particulate matter with 80% of nitrogen dioxide coming from road traffic.
Clear the air
Unsurprisingly, the best thing we can do to reduce air pollution is not to create it in the first place.
Working from home or in a local co-working space can give more work/life balance and can be great for your local economy too. There are some great co-working spaces in Bristol, including Future Leap in Gloucester Road, which is the UK's first carbon neutral co-working space.
When you stay local, you're more likely to spend local which can give a welcome boost to local shops and eateries.
If you do commute to work, think about how you can travel in the most sustainable way.
Active Travel is growing in popularity and means travelling in a way that creates minimum impact on the environment but is also great for your health and mental wellbeing.
Car and lift sharing is another good way to decarbonise your journey. Despite an average of 1.2 cars per household in the UK, cars aren't used for around 95% of the time so it could be a good time to think about whether you even need to own a vehicle.
Idle vice
Schools, hospitals and care homes - the very places that take care of our most vulnerable - are also in the areas with the most air pollution. Why? Because while our children, sick and elderly are being picked up and dropped off, the engines in the vehicles transporting them are often running.
Earlier this year, on Clean Air Day, the Bristol Post reported that nearly 270 schools and nurseries in Bristol breached the global guidelines for air pollution and in 2020, the Post also reported that Marlborough Street, which runs past the Bristol Royal Infirmary, was the most polluted road in the city.
Known as "idling", keeping a petrol or diesel engine running while you wait is not just bad for those breathing in the fumes outside the vehicle, it's actually worse for those inside and - according to the RAC - can be as bad as passive smoking.
So the best thing you can do if you drive your loved ones to school or hospital and need to wait, is turn your engine off.