Soapworks developer sets sights on Bristol's first net zero later living community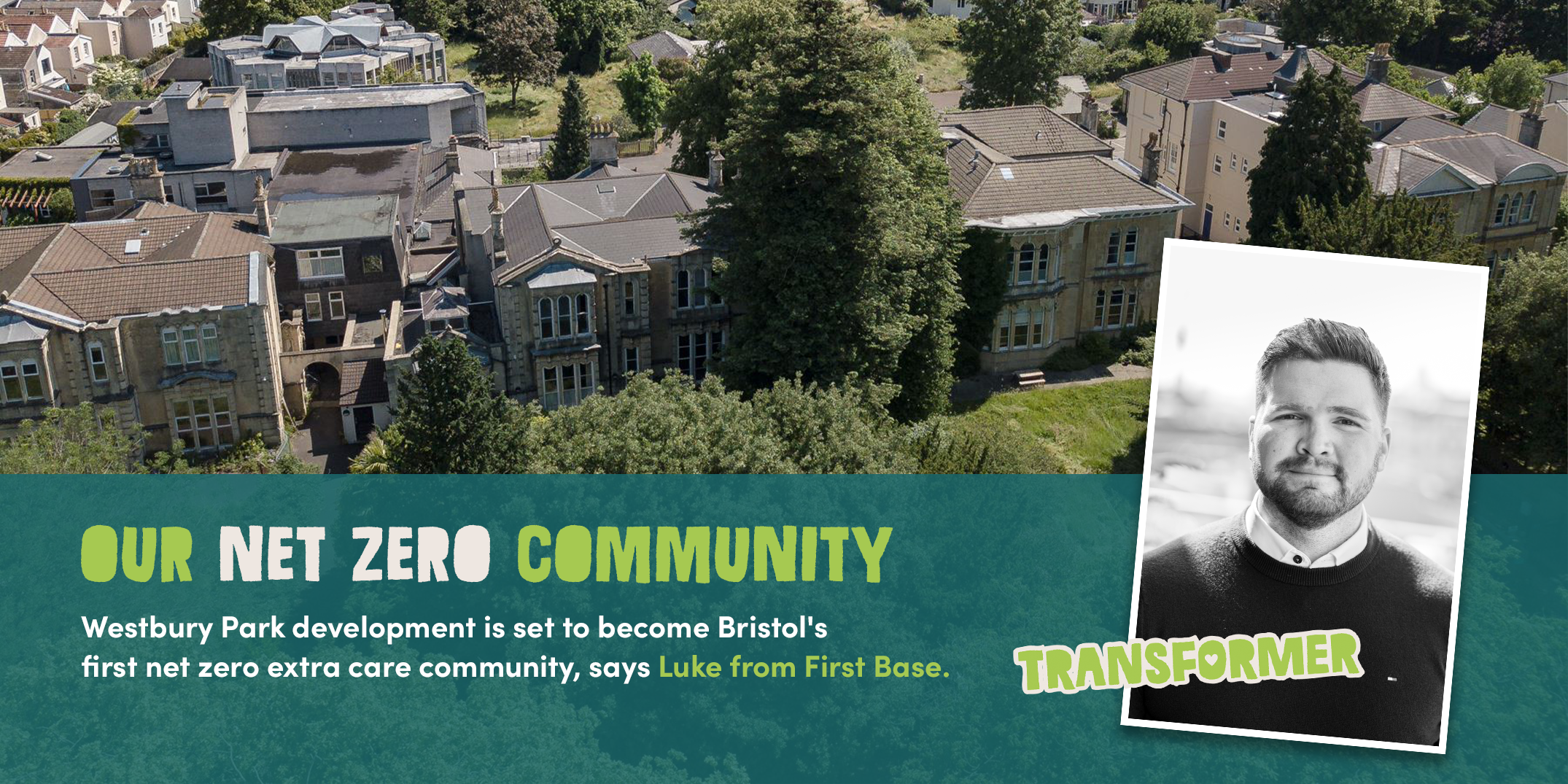 Socius, the developer of the mixed-use 'Soapworks' project in the heart of Bristol, is now looking at developing an ultra-sustainable later living scheme on the site of the former St Christopher's School in Westbury Park.
Working with ethical investor FORE Partnership and extra care operator Amicala, the partners are at the early stages of developing plans to transform the former school into a new net zero eco-friendly "extra care" scheme, which will be open to the wider community.
Extra care is a model of later living which sits between care homes and more traditional retirement communities. "Unlike care homes it provides residents with independent living in their own cottages or apartments, but with care and support available both within their own home and within the residents' facilities," explains Luke Martin, who is leading on the design and construction of the project for Socius.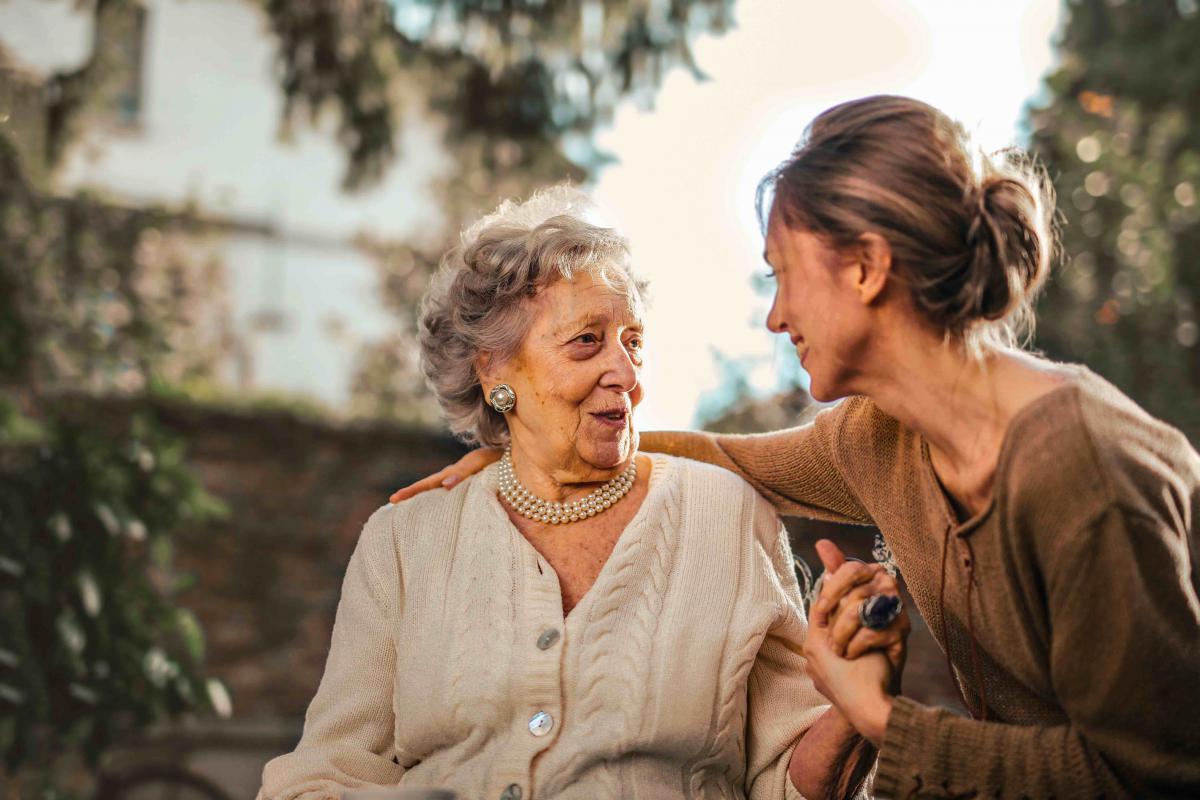 "In contrast to traditional retirement communities, the model provides significantly more support and care for the residents, and this can be increased or decreased depending on need. The ultimate principle is that you are independent, living in your own home and care is available to you only if you need it. This allows residents to remain in the community as they age in place, easing pressures on traditional care homes and the NHS, by reducing both admissions and the length of hospital stays."
While the focus of the development will be the extra care homes for residents, the St Christopher's site is very much intended to be a place for the whole community to use and enjoy in the most sustainable way possible.
"St Christopher's is typical of the developments we bring forward with regards to social value and sustainability. It will be developed to the very highest standard of sustainability and will be the first net zero extra care community in operation in Bristol", says Luke.
At the centre of the five-acre site is a Grade II-listed building, Grace House, which will be retained and restored, eventually becoming a community hub. The plans for the building include a café, restaurant area, library and wellness centre, which will be used by the residents and the local community, with initial ideas for the surrounding gardens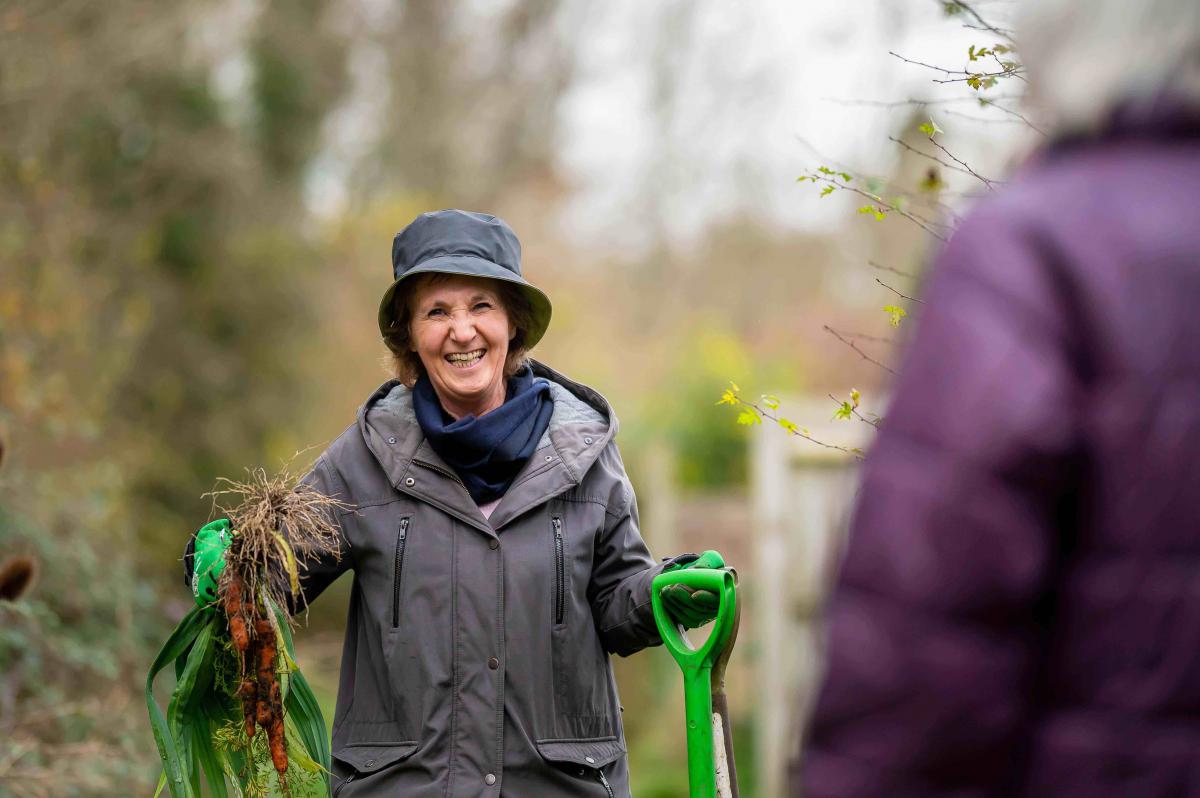 including allotments and a children's playpark. All of which are being discussed at a number of stakeholder engagement events that are being held with the local community, Bristol City Council and other interested parties.
"There's very much an emphasis on ensuring that the site doesn't feel like a gated community but is accessible and available for the wider community to use." says Luke.
"One of the key things we want to achieve is for the landscaping to be a valuable amenity. In addition to providing some private gardens for residents, there will be other landscaped areas within the site that will be open to the local community."
"We are very focused on enhancing the greenspaces on the site and improving biodiversity", says Luke.
Internally, the school and additional buildings on the site will be made as thermally efficient as possible whilst maintaining their original character. Externally, Luke and the partnership are keen that the site enables its staff, residents and visitors to make more sustainable travel choices through the provision of an onsite EV car club, electric vehicle and e-bike charging points, and a shuttle bus service. Use of public transport will also be encouraged as the site runs close to one of the arterial routes between Cribbs Causeway and the city centre.
"We're trying to put options in place that will encourage people to think about whether they even need their car anymore."

Once completed, the St Christopher's site will be all-electric and the team, together with the site's operator and project partner, Amicala, are not only looking at long-term renewable energy providers, but also how they can potentially generate energy onsite and capture it for use.
"It's all part of the challenge but we're very excited about the technological advancements that have been made, for example we are exploring battery technology that would store the energy produced by onsite renewables and therefore used much more efficiently."
"We are 100% committed to the vision for this scheme to be net beneficial to the environment."
With sites elsewhere in the UK, including Cambridge, Milton Keynes and Brighton, this is the second project in Bristol for Socius, who already have plans approved for the redevelopment of Soapworks, which includes the iconic Gardiner Haskins factory building close to Temple Meads station into a mixed-use residential and commercial space. However, with its focus on extra care, St Christopher's is "a new kind of development" but one that will apply the same principles that Socius would with "any of our other developments with regards to sustainability and social value," Luke says.
Socius is firmly committed to reducing the environmental impact of their projects and their offices adhere to the Planet Mark scoring criteria. With "sustainability embedded in us as individuals", Luke reflects that it's "naturally inherent in our projects as well." However, understanding how to become more sustainable can be a challenge as "there's a lot of information out there" and for the building sector, Luke says that "understanding the core issues and education are key to the property sector looking to build green".
"We are destroying our planet, in real simple terms, so everyone needs to understand what part they can play to address this.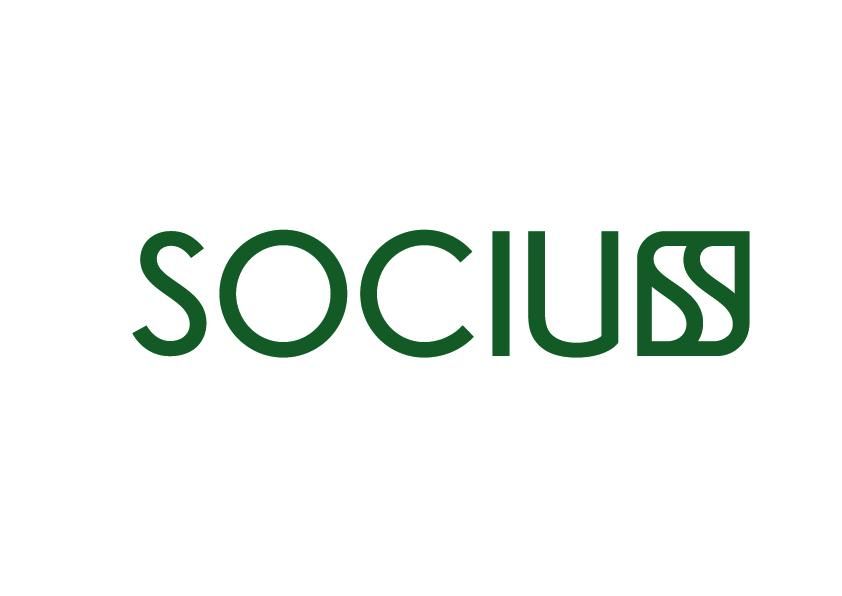 "For us, we don't just want to build something. We want to engage with local people, see what benefits we can bring and improve lives by making our communities greener."
Head to the St Christopher's website to find out more, or read more about Socius here.