What does net zero energy mean for your business?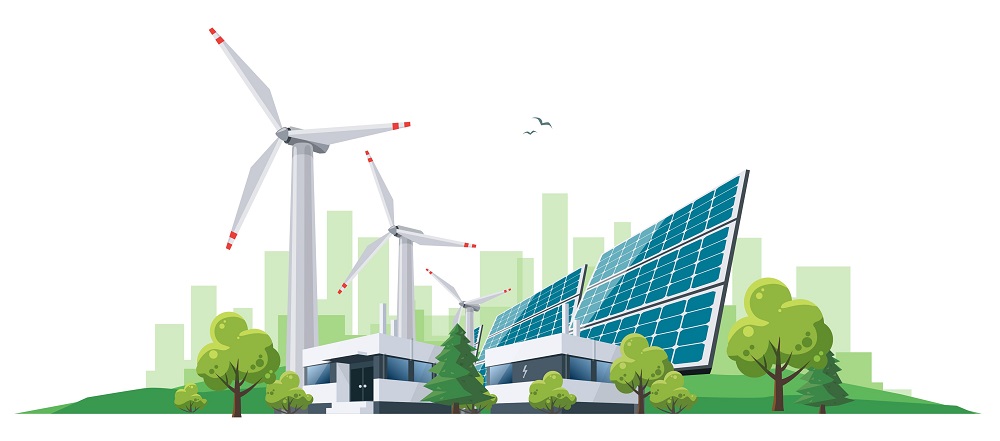 We hear a great deal about the Government's ambitious target to reach net zero by 2050, but what does it mean for the energy your business consumes?
We spoke to Tom Butler, the founder of Adalta Energy; a recognised industry expert with twenty years' experience in the structuring of some of the largest supply and generation contracts in the UK.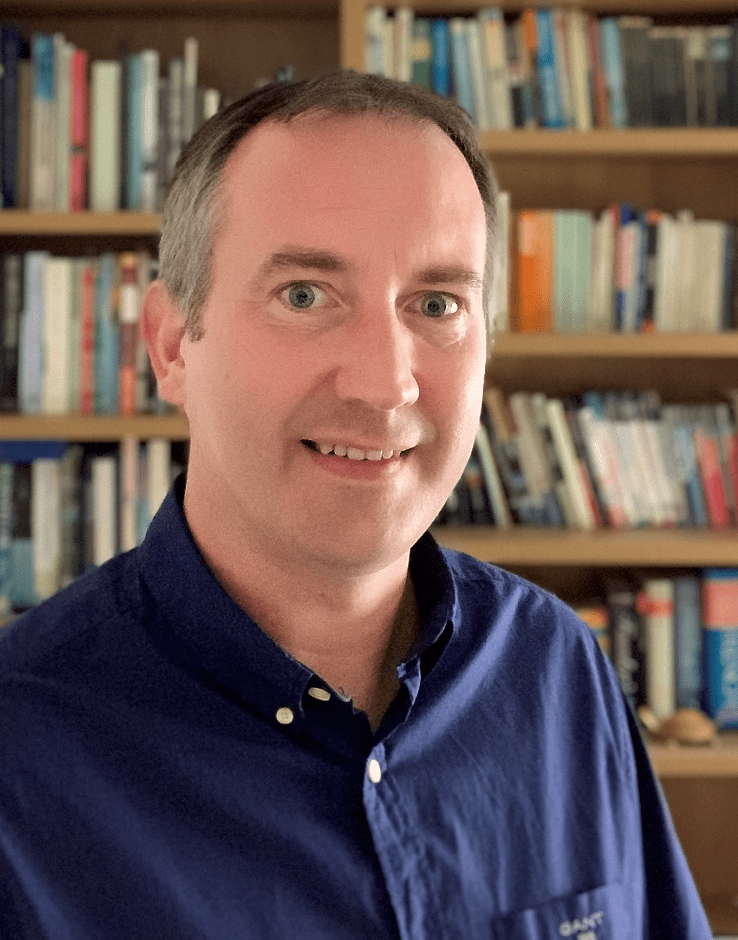 "Net zero refers to the balance between the amount of greenhouse gases produced and the amount that is removed from the atmosphere as being equal. In other words, not increasing the amount of carbon in the atmosphere through our various business activities.
Net zero energy is therefore achieved by ensuring the energy you consume is carbon neutral and can be realised in various ways.
Emissions from business energy consumption fall under "Scope 2" guidelines of the Greenhouse Gas Protocol; the world's most widely accepted framework for measuring emissions. Whether or not your business can report gross or net zero carbon emissions from its energy consumption will depend upon the mechanism you choose regarding "green" energy procurement.
Not all "Green Tariffs" are the same
For consumers, it isn't quite as simple as choosing a so-called 'Green Tariff'.
Not all suppliers offering electricity marketed as 'green' source their energy from renewable generators. It is commonplace for suppliers to buy energy from fossil-derived fuels and then label this energy as 'green' through purchasing the requisite number of renewable certificates (known as Renewable Electricity Guarantees of Origin or REGO for short) from sustainable electricity generators.
Whilst a tariff of this nature will enable you to report zero carbon energy, the Government is reviewing this practice, as it is potentially misleading to consumers and is often viewed as green-washing.
What other carbon neutral energy options exist?
If this practice doesn't fit within the sustainability agenda of your business, you may well be asking yourself what proactive options exist for a more carbon neutral energy supply? The good news is there are various alternatives.
Renewable energy suppliers generate their own electricity from sustainable sources such as wind, solar, hydro and geothermal. Any shortfall in supply will only be purchased from renewable generators, who will partner with such suppliers. Placing your energy supply with one of these sustainable companies ensures your energy consumption is net zero without the need for any further action.
Alternatively, you could decide to play a leading role in the net zero transition by partnering with a new or existing renewable project through a Corporate Power Purchasing Agreement (PPA); thereby directly supporting renewable generation. A Corporate PPA enables you to source sustainable electricity directly from a renewable generator at an agreed price, while giving generators a reliable, guaranteed buyer for their electricity at a stable price. In addition to sourcing your energy directly from a chosen generator, both parties can benefit from agreeing long-term commodity price commitments that protect them from market price volatility. It therefore allows you to agree commodity prices far beyond what is normally possible with an energy supplier.
Carbon Offsetting is commonly used by businesses in pursuit of net zero and is the most popular way to offset the carbon released through the burning of natural gas. Green gas (biomethane) is in short supply in the UK, with the amount produced barely enough to cover 1% of overall demand. Carbon Offsetting is therefore used to compensate for your carbon impact through the purchase of carbon credits that are equivalent to your carbon emissions in tonnes. One carbon credit equates to one tonne of CO2 that has not been emitted. Once purchased, the credit is retired through registries held by the international standards and global exchanges. The money paid for carbon credits fund vital social impact projects which help to support sustainable development and improve the lives of communities in some of the poorest countries in the world.
Who should I speak to?
Understanding the relative merits of each option to achieve net zero energy can be complicated and will impact how your overall carbon emissions are reported. Furthermore, if you are investing in energy saving infrastructure, then it is important that your supply agreements are structured to optimise your returns.
Adalta Energy are independent professional energy consultants who offer transparent and professional energy procurement, risk management and net zero energy services for business energy consumers and generators. Their expert consultants not only ensure you are on the most competitive product in the market, but that the energy you are using aligns to the sustainability agenda of your business."
For a discussion about your energy requirements, email enquiries@adaltaenergy.co.uk or call Tom Butler directly on 07795 354071.
There is also a host of information available at www.adaltaenergy.co.uk