ElectriX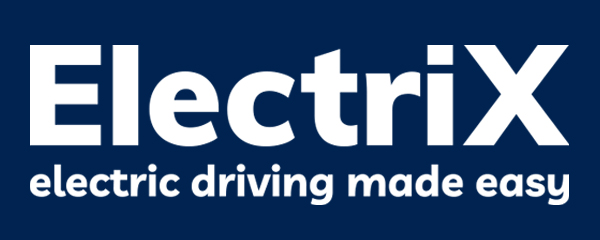 Home to electric car leases, smart home chargers and car insurance.
What is ElectriX?
Powered by LV= General Insurance, ElectriX is a platform that gives you access to electric car leases, smart home chargers and car insurance - everything you need to go electric!
ElectriX works in partnership with CBVC, who have been leasing cars for over 30 years, and have a wide range of cars available to lease.
ElectriX also offer an electric car salary sacrifice scheme for businesses, to cut your carbon footprint and help employees make the switch to electric driving.
Why do we love it?
We're big supporters of shifting to EVs, and ElectriX are making it easier than ever.
The average EU electric car is already close to three times cleaner than an equivalent conventional car today. When a petrol or diesel car is driven, pollutants like carbon dioxide, nitrogen oxide, carbon monoxide and particulate matter are released into the environment from the exhaust – these emissions are contributing to poor air quality. However, electric cars don't create any tailpipe emissions. They get cleaner and greener the more you drive them!
ElectriX's business leasing and EV salary sacrifice products are helping to drive sustainability in businesses across the UK. Switching your fleet to electric, or helping your employees go electric, helps attract and retain staff – and will help the UK achieve its net zero goals too.
ElectriX has teamed up with Ordnance Survey to launch a series of 250-mile road trips around Great Britain, all of which can be driven on a single charge and help challenge common misconceptions around electric vehicles.
The ElectriX website has a handy quiz to see if an electric car is right for you, as well as a tool to compare the monthly cost of an electric car with a petrol or diesel vehicle.