Ecosia on Campus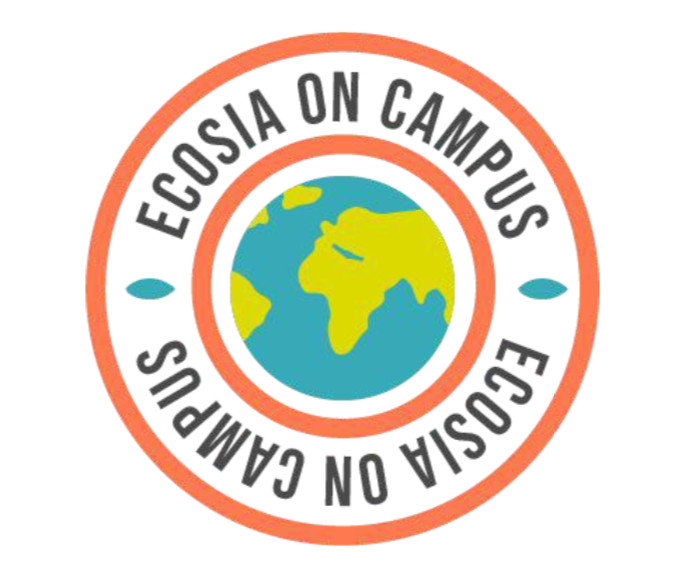 Giving students a tool that can make a real difference, whilst empowering them to take collective action.
Students at 46 universities in the UK are campaigning to make Ecosia their default search engine on campus. 6 UK universities have already made the switch including the University of Glasgow, Sussex and Leeds.
Sussex switched in 2018 and so far has helped to plant 17,300 trees in parts of the world where they are needed the most.
If the UK's student population of 2.28 million across 169 higher education providers were to switch to Ecosia and perform as well as Sussex, thousands more trees could be planted in the UK and around the world through student searches.
Join in by switching or campaigning to help reduce Bristol's digital carbon footprint.