CLPM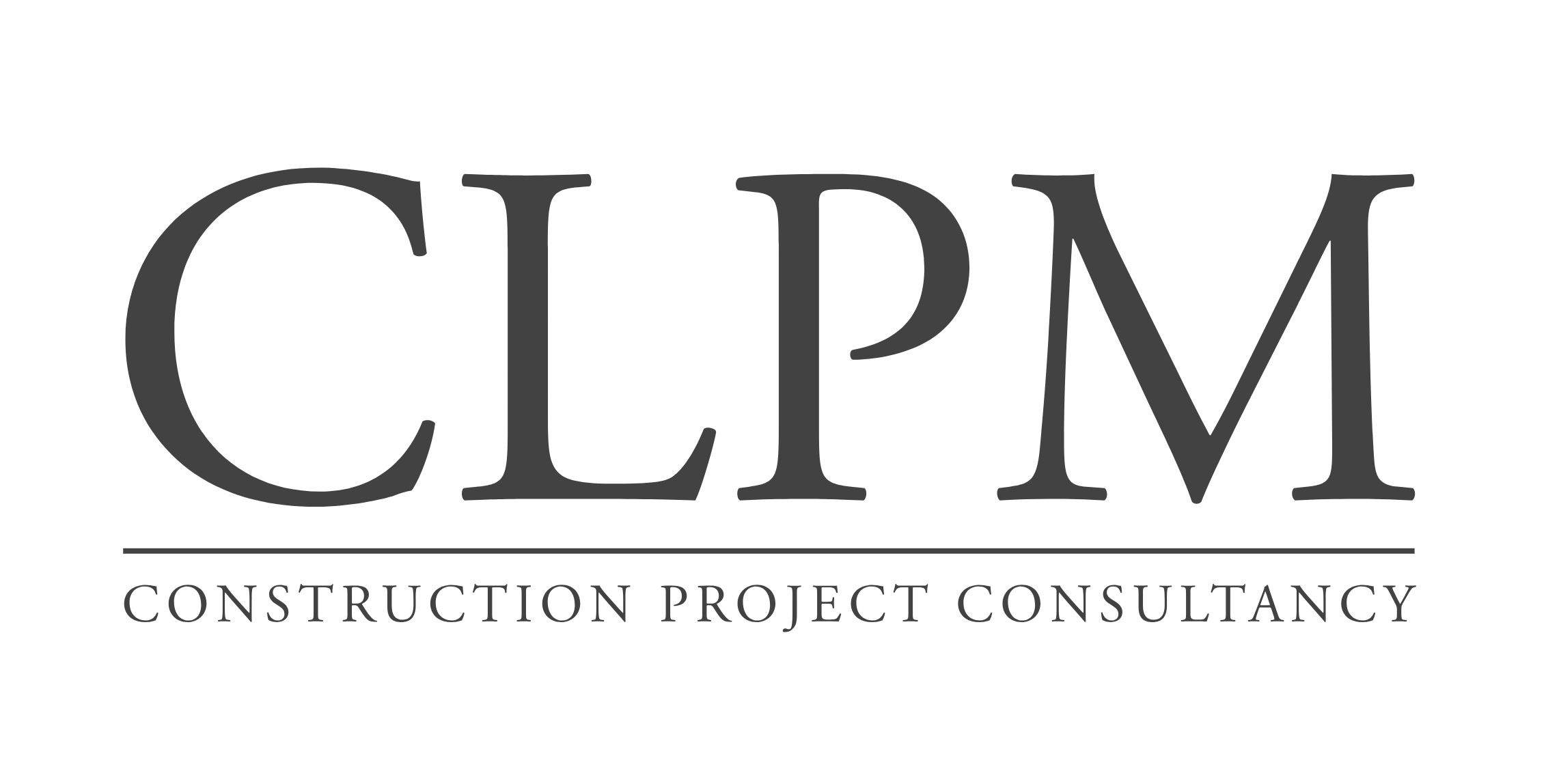 Construction project management services for residential and commercial building projects across the UK.
What do they do?
CLPM are a construction project consultancy specialising in promoting energy efficiency within properties, advocating for sustainable buildings to reduce the use of energy and carbon, and advising on heating strategies to help property owners enjoy a more comfortable, cost-effective living space.
Why do we love them?
CPLM help to educate residential, corporate and community property owners by conducting a site survey, which looks at the fabric of the building and identifies ways to make improvements. They can then help clients through the project to ensure their goals are achieved.
By improving property, CPLM are able to help people to future-proof their homes, and achieve a heating and energy system suited to the property.
CPLM strive to help homeowners to make use of renewable energy wherever possible, as well as to reduce their household energy usage and their carbon footprint.
CLPM is a member of the Green Register. They're 100% independent of suppliers and manufacturers, so you can be assured that their expert advice will always be in your best interests. Services start at £500.
For more information, take a look at the CLPM website.