Switch your search engine at work | Support reforestation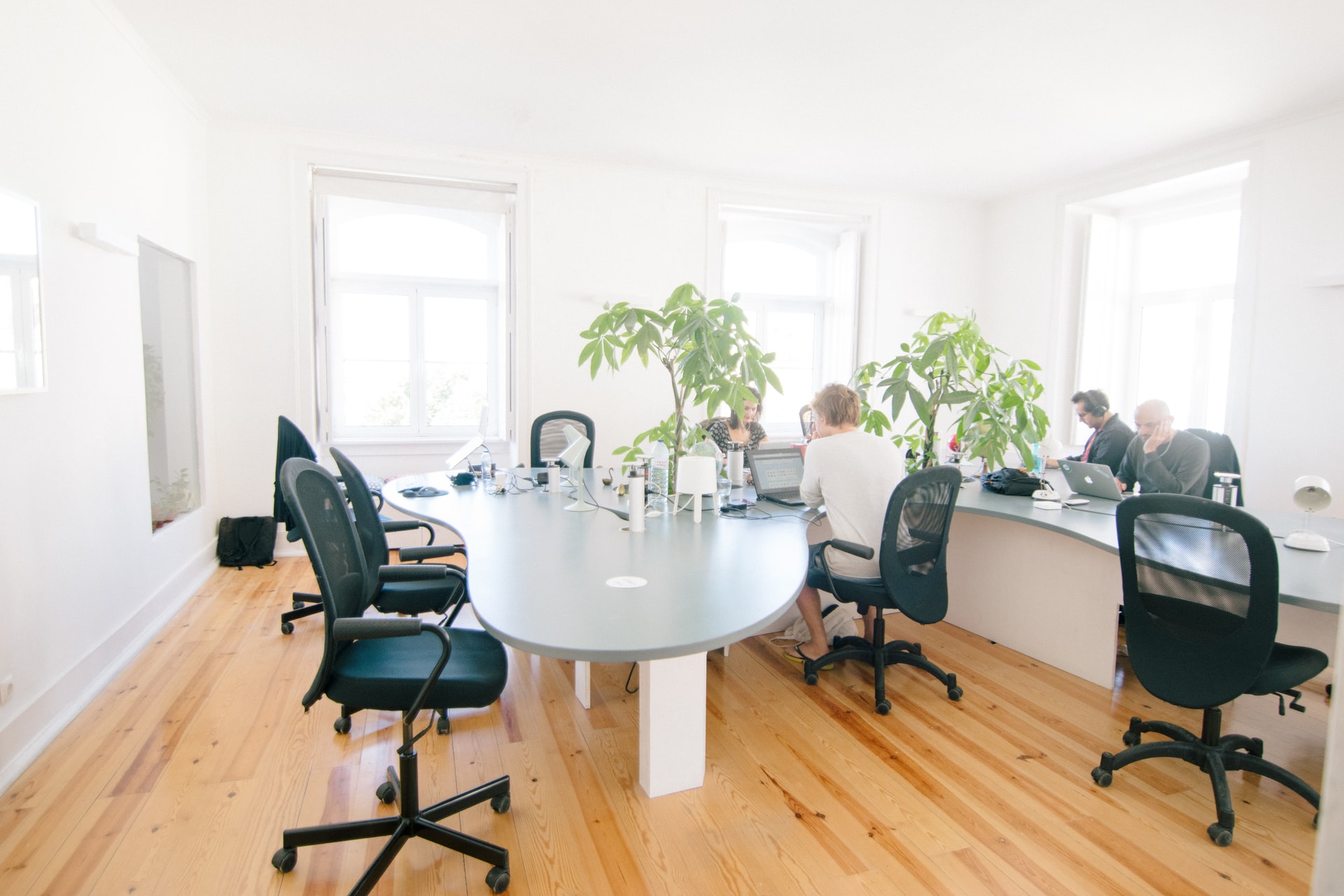 Planting change one search at a time with Ecosia; helping tackle the climate crisis has never been so easy!
One way that you can plant trees really easily is to switch your search engine provider to Ecosia, it takes minutes, is free and has instant impact. This year they have planted a staggering 100 million trees where they are needed most, across 31 tree planting projects, in 21 countries.
Making searches on Ecosia are powered by 200% renewable energy; they plant trees that fight climate change by removing CO2 from the atmosphere and they accelerate the energy transition away from fossil fuels by adding solar energy to the electricity grid. And that's whilst taking on a global giant in the process.
We have a historic window of opportunity to transition towards a greener, fairer more sustainable economy.
The link between the health of our planet and the role of leadership at the community, business and government level has never been clearer. That's why we're calling on the UK's most environmentally and socially conscious cities and organisations to help us increase tree cover around the country:
Demonstrate the UK's commitment to green recovery

Reduce air pollution and improve air quality

Improve access to nature and green spaces for everyone

Support the UK's wildlife and biodiversity
The best part?
It's free and easy to use

You'll reduce your organisation's carbon footprint. Each search with Ecosia removes roughly 1 kg of CO2 from the atmosphere

Advance your organisation's sustainability strategy and move towards a business model that protects the planet and its people.
Can your organisation

make the switch

and help reduce your digital carbon footprint?