Best of Bristol | Local food and drink suppliers
Buying local has never been so easy, see our guide featuring some of Bristol's local dairies, farms and veg box suppliers, all providing tasty local produce, that don't cost the earth.
Best of Bristol fayre; we've rounded up some of Bristol's best farm shops, dairies, veg box suppliers in the area. Taste freshness knowing you're reducing your food miles whilst supporting the local economy, everyone benefits!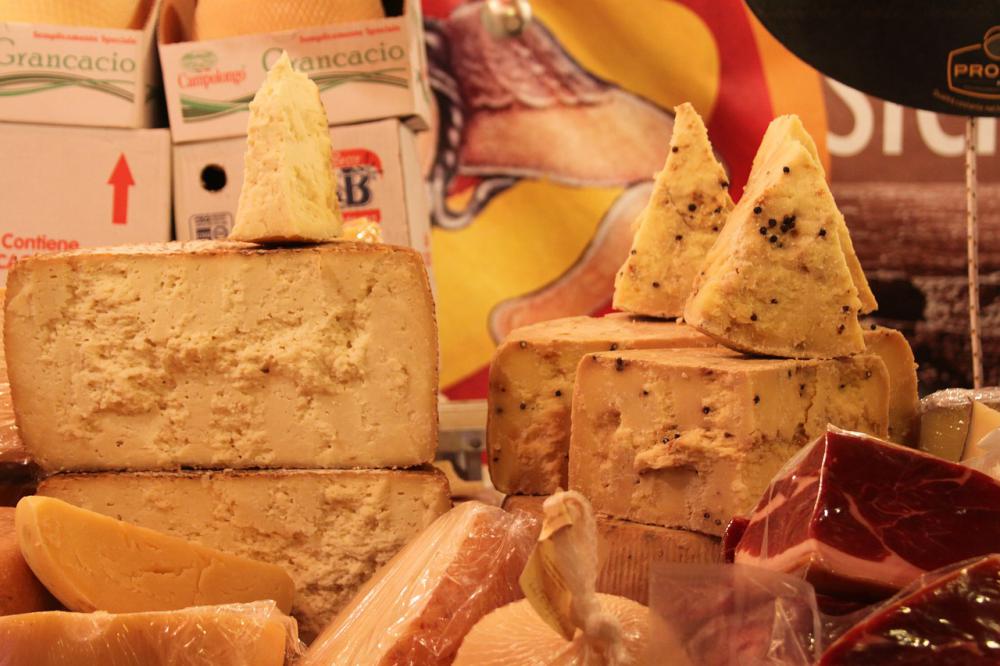 Easter Compton Farm Shop
Top quality, locally sourced, organic, and seasonal farm shop produce all year round, minutes away from Cribbs Causeway, north Bristol.
At Easter Compton they take pride in offering their customers a fine selection of locally sourced produce. For 20 Years they've been providing the restaurants and people of Bristol and Bath with some of the finest locally sourced, farm reared meats. As well as fresh fruit and veg, kitchen staples, and all sorts of tasty sweet and savoury treats!
Visit the website
The Fresh Range
Award winning, artisan farmers and producers from Somerset and Gloucestershire, delivered to your door.
The South West is one of the finest places to live when it comes to food. Fresh fish is landed daily on the coast, rare and local breeds roam the land, vegetables grow in abundance and artisan producers are on our doorstep.
Visit the website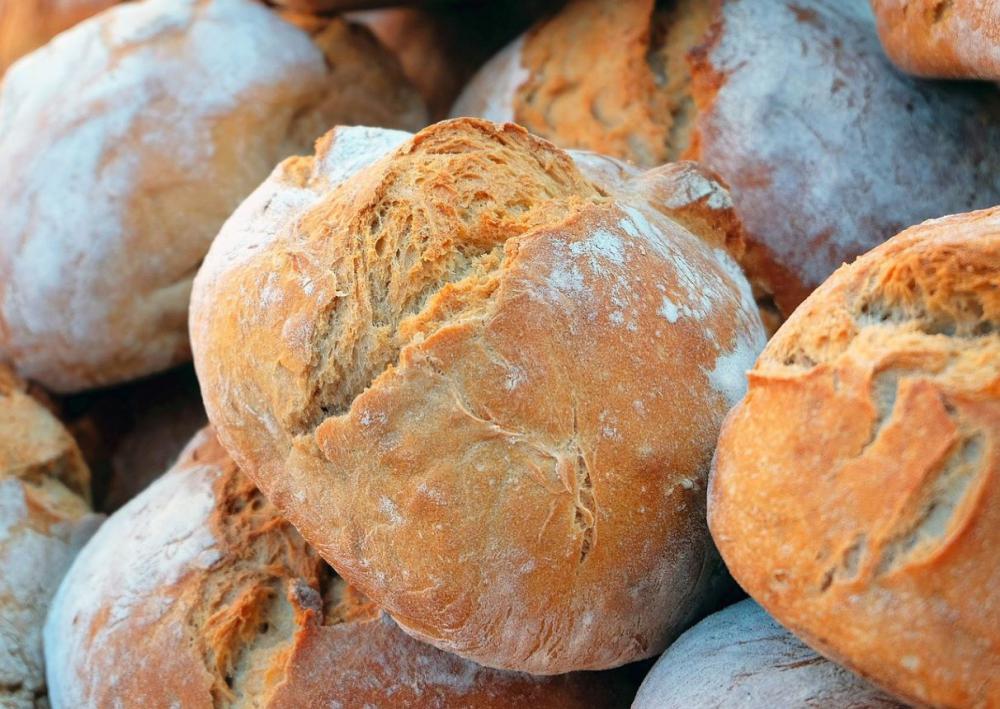 Somerset Local Food
Fresh, local ethically sourced food. Delivering a diverse range of products from bakery, veg, fish, meat through to eco cleaning products.
They deliver all across Somerset and carefully optimise the routes taken to ensure they are minimising their food miles and carbon footprint.
Visit the website or contact them on 01458 830801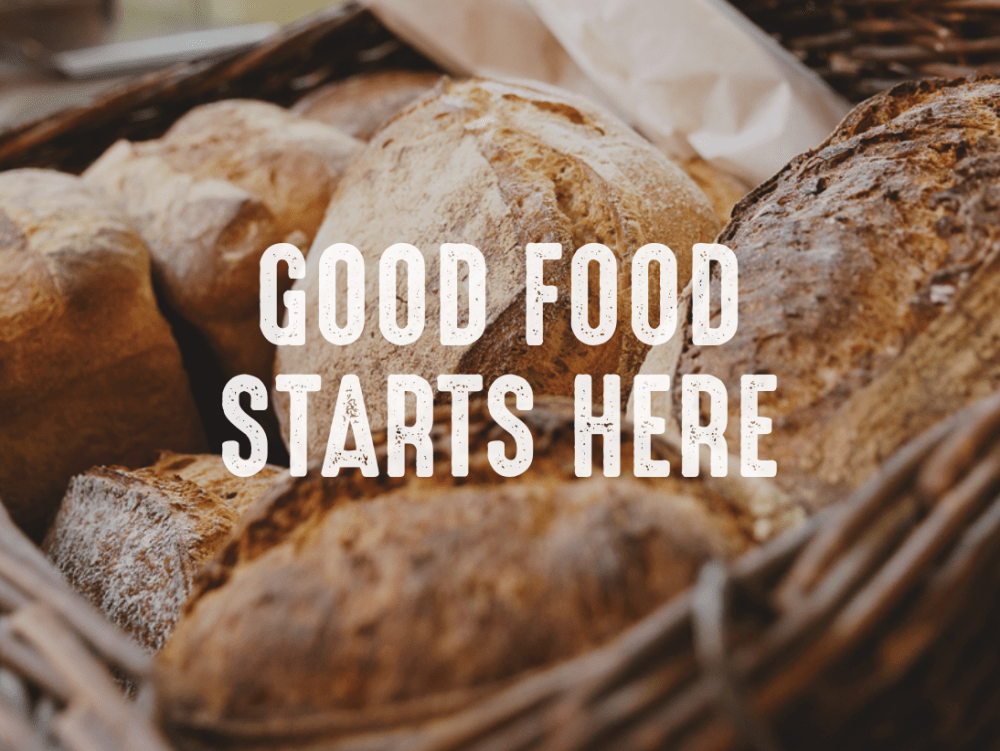 Source Food Hall and Cafe
Source provides your one-stop-shop for meat, fish, cheese, provisions and much more.
In light of the current situation they have moved online to deliver the same great quality food and drink to your doorstep, see their home delivery page for more information.
In addition to this the shop is now open on Fridays from 11-3pm.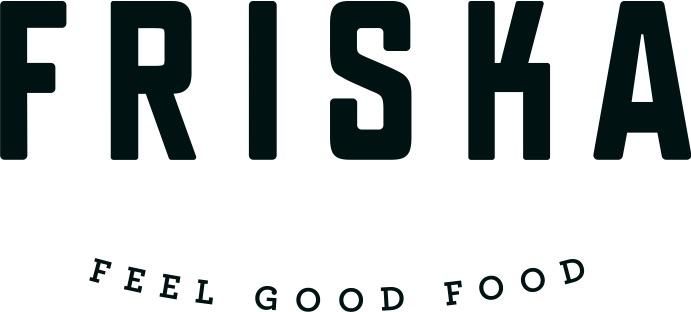 Friska | Feel Good Food
We have always believed that business can and should be a force for good. We are committed to doing things in a responsible way and having a positive impact on the world around us.

We work with our friends at Clifton Coffee to source some of the best single-origin coffee around. Clifton Coffee is a Bristol-based speciality coffee roaster and equipment supplier, made up of SCAE barista trainers, coffee geeks, and all-round good guys. They're at the forefront of the speciality coffee scene; supplying many of the leading retailers from independent specialty coffee shops to michelin starred restaurants and 5-star hotels right across the UK. They work closely with co-operatives, private exporters, NGO's and Indigenous Rights Groups to ensure that the coffees they sell are ethical, free from exploitation, and truly traceable.
Our beans are grown and harvested at Fazenda Pinhal in Brazil (Fazenda is Brazilian for farm) by Pedro. Our coffee is direct-trade which means that roasters like Clifton Coffee buy directly from farmers like Pedro, cutting out the middleman meaning a better-than-fairtrade price. Fazenda Pinhal belongs to the Gabarra Teixeria Family who began growing their coffee on the farm in 1994. Pedro (@pedrogabarra) is a sixth-generation coffee farmer from Minas Gerais in Brazil. His farm (@fazpinhal) was recently awarded the Fazenda Sustentavel Prize for sustainability - this makes his farm the most sustainable in Brazil.
Country: Brazil
Producer: Pedro Teixera
Farm: Fazenda Pinhal
Process: Natural
Flavour notes: Dark Chocolate and Roasted Almonds
Charity Work, recycling and other good stuff
We have always been committed to doing things in a responsible way and having a positive impact on the world around us. From our charity partnerships with Deki (we've donated £8,624 so far) via the sale of our PHO, to making Friska a great place to work, we think there is a lot to feel good about. More info can be found here.